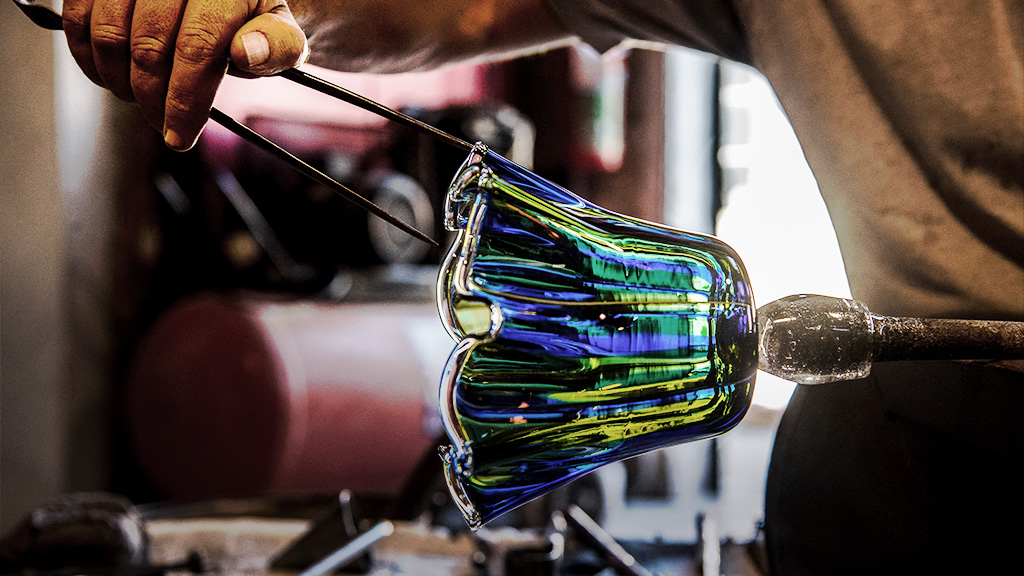 The European Parliament has acted to protect and promote the EU's regional crafts and industries.
The Geographical Indications system already provides a seal of quality for some of the EU's best-known food and drink products.
Now, it will be extended to industries like textiles, jewellery, glass, porcelain and cutlery.
The new framework will benefit smaller businesses, boost jobs and tourism and help fight counterfeiting.
Source : © European Union, 2023 – EP



Source link